Many dogs (and coyotes) run up the fence and place their front paws on top to pull-over. With Coyote Rollers installed, they are not able to!
Cats can find their way into trouble when they go outside. They are athletic and able to find more creative escape solutions then dogs. Careful review by the owner is needed to ensure safety. Contact us about your situation!
Coyote Rollers are simple, safe, effective and is the only coyote-proof fence containment system on the market that has been working successfully for over 20 years!
The solution keeping pets safe for decades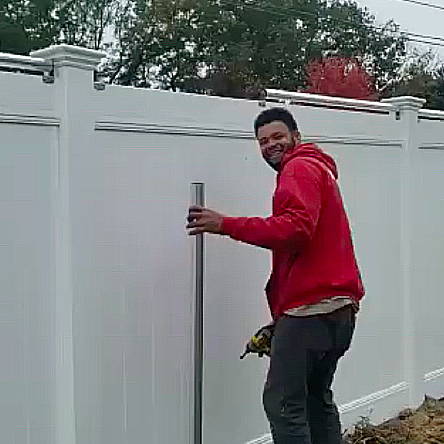 Designed for homeowner installation
(or hire your favorite handyman)
Have protection quickly.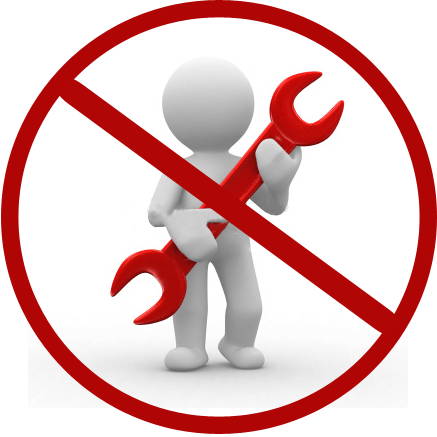 Simple design means nothing for you to do after installation. USA-made and high quality.
They will last a lifetime.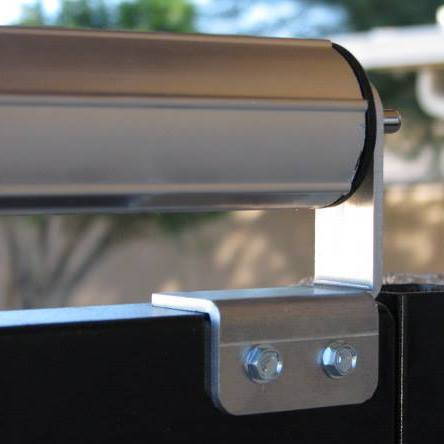 Works on all fence styles
We offer 7 different bracket styles to accommodate. Wood, Chain Link, Vinyl, Mason and Iron fences.
We've got you covered.
Years of research and development have gone into the design of the Coyote Roller system.
Functionality on every fence style with the durability to last a lifetime.