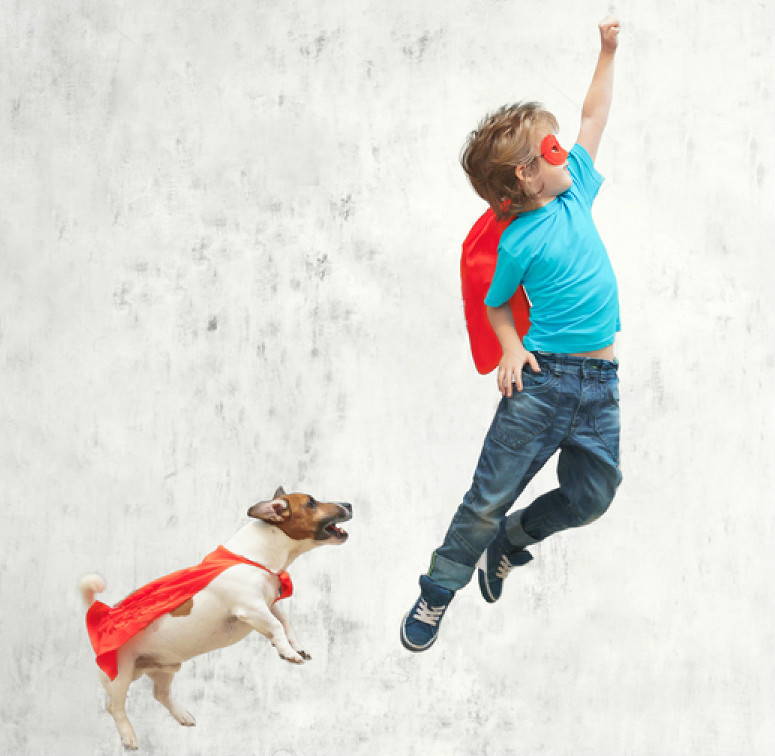 Keep Coyotes OUT
Keep Pets IN
Coyote Roller
A 4-foot, aluminum roller that attaches to your fence.
It prevent animals from getting the foothold they need to pull over a fence.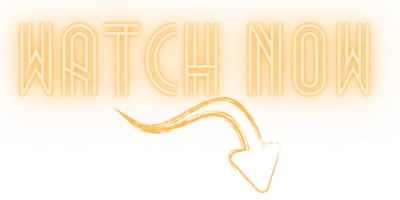 Works on All Fence Styles
Seven (7) Brackets allow for installation
on virtually any hard fence style.
Wood, Iron, Aluminum, Vinyl or Chain Link.
---
A humane solution that will not harm wildlife or pets. It requires no power source.
Illustration purposes only - animals will land on their rear legs
Simple and quick installation on all fences.
If you can use a few tools found in your garage, you can probably install!
---
It is maintenance free, and constructed to last a lifetime. Will never rust, both the roller and brackets are made of aluminum.
Coyote Rollers are a
wise investment in the health and safety of
your best friends!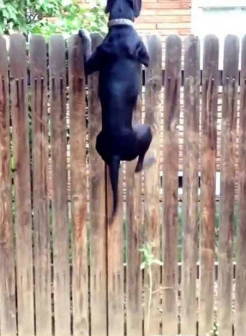 Keep Coyotes Out
Pets stay In

Rollers will spin when a coyote or pet reaches up to the top of the fence and places their paws on them to pull over.
Without any traction,
they fall backwards!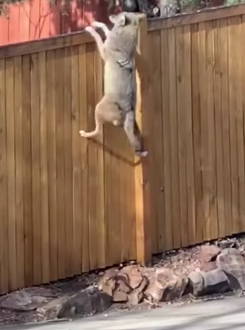 Have the peace of mind you and your family deserve with Coyote Rollers installed at your home.
Your purchase of a Coyote Roller system is a one-time purchase. It can be installed at your home and removed if you ever move.
They are effective, attractive, & HOA friendly (we offer powder coating to match most fence colors)
They perform perfectly in the hot Arizona desert sun to the negative winter temperatures of Colorado.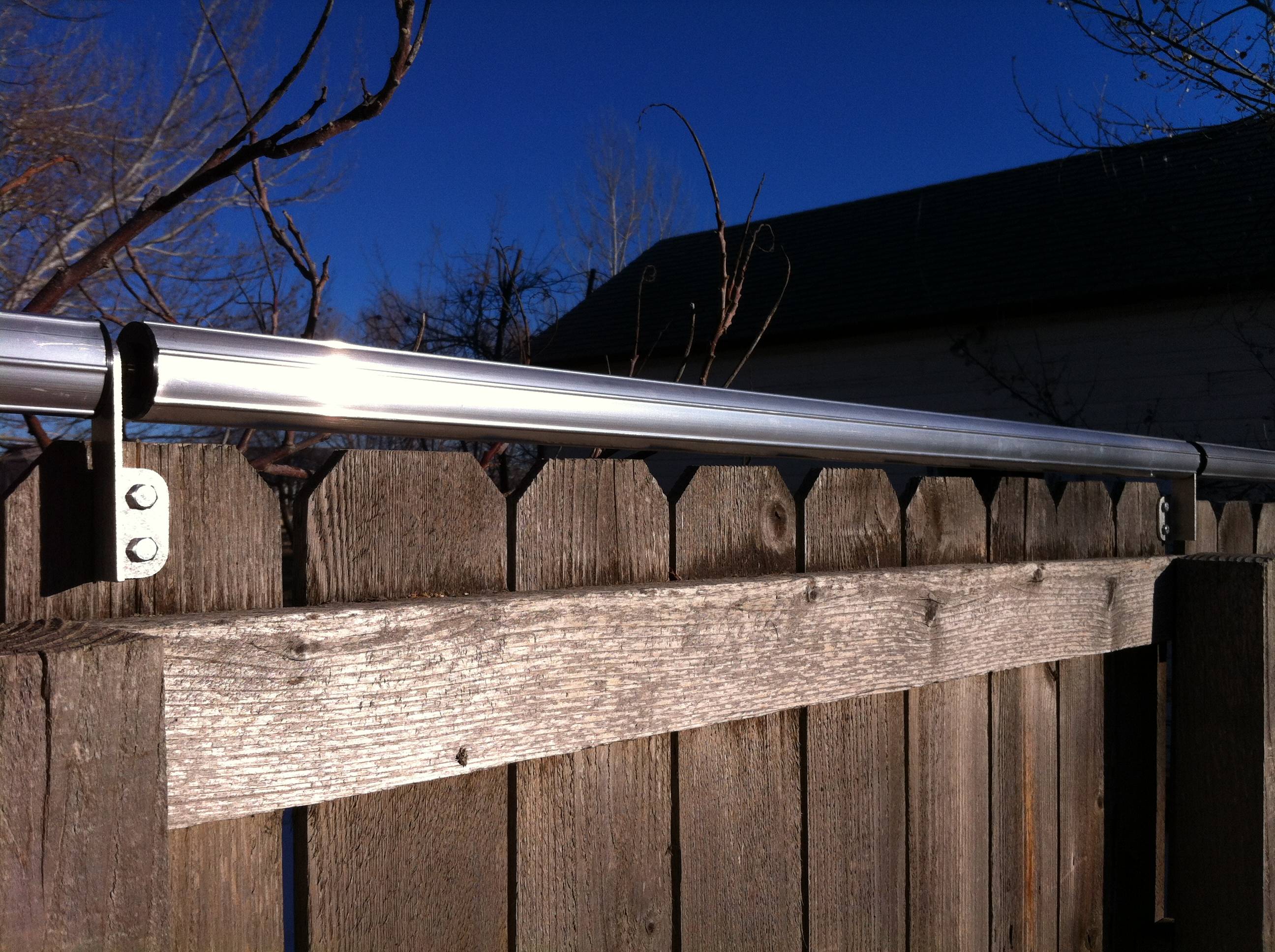 Our customers have also used rollers for:
~ Protect chickens an

d livestock ~
~ Keep birds from landing (pool fences & commercial buildings) ~
~ Dog daycare/boarding/Vets use them protect those in their care ~
and
~ Keep IGUANAS out! (seriously, i

n the Grand Cayman!) ~
We ship out fast. Typically within 3-5 business days! You get communication every step of the way,
The rollers, brackets and quality powder coating will exceed your expectations.
Call us to talk to a real person! Emails are promptly returned to answer all your questions.